Lately I have been reviewing and recovering some materials from my old blog, those that I consider are still valuable in one way or another.
I recently found this one that inspired me at the time:
https://web.archive.org/web/20101119124408/http://ark.switnet.org/blog/2010/11/decalogo/
The National Polytechnic Institute (IPN), or Politécnico, as it is also known, is one of the largest educational institutions in Mexico, along with UNAM, the National Autonomous University of Mexico, this being the highest house of studies.
The Politécnico specializes in areas of Engineering, it was founded in 1936 under the government of General Lazaro Cardenas del Río, president of Mexico, institutionalizing various higher schools under the same entity. In order to promote the technical knowledge that the country required in those moments of need in the country's industrial growth.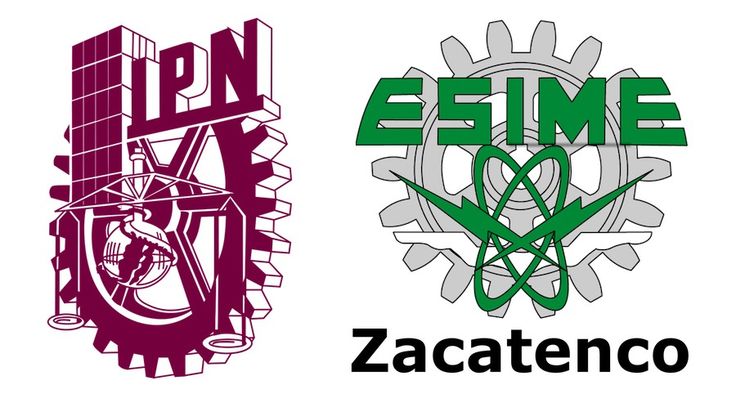 Despite wanting to study at said university, this was not possible due to financial limitations. It was not until I was finishing my degree at the ITSPR that I had the opportunity to go to the Politécnico to do my professional internship in the Postgraduate and Research area.
My cousin Alfonso was already studying at the Politécnico and he was the one who gave me a tour of that university environment. We both lived together during those 7 months in Mexico City, very close to the ESIME Zacatenco,Higher School of Mechanical and Electrical Engineering (ESIME in Spanish); Zacatenco Unit, where I was doing my professional internship.
It was a very enriching experience to be there, living in Mexico City and going to one of the largest universities in the country that was founded with a social conscience is a great experience.
I remember listening to the IPN Decalogue and feeling a deep call, an energy that resonated from deep within, something that definitely moved me, without further ado here is the IPN Decalogue.
I AM A POLYTECHNICIAN, because I aspire to be a man.
I am a Polytechnician, because I value my responsibilities over my rights.
I am a Polytechnician, by conviction rather than circumstance.
I am a Polytechnician, To achieve universal conquests and offer them to my people.
I am a Polytechnician, Because I suffer in my innards for the Fatherland and aim to alleviate its ills.
I am a Polytechnician, Because I burn with the desire to rouse the sleeping brother.
I am a Polytechnician, to light a torch on the Fatherland's altar.
I am a Polytechnician, because I respect myself and feel obligated to respect my institution.
I am a Polytechnician, because my respected independence as a young man and student forces me to respect this confinement.
I am a Polytechnician, because I translate my flag's trichrome as work, duty, and honor.
Almost 15 years after that experience, I see those moments with some nostalgia, but with hope that a good direction for our youth will be the constant change that future generations need.
Cheers!