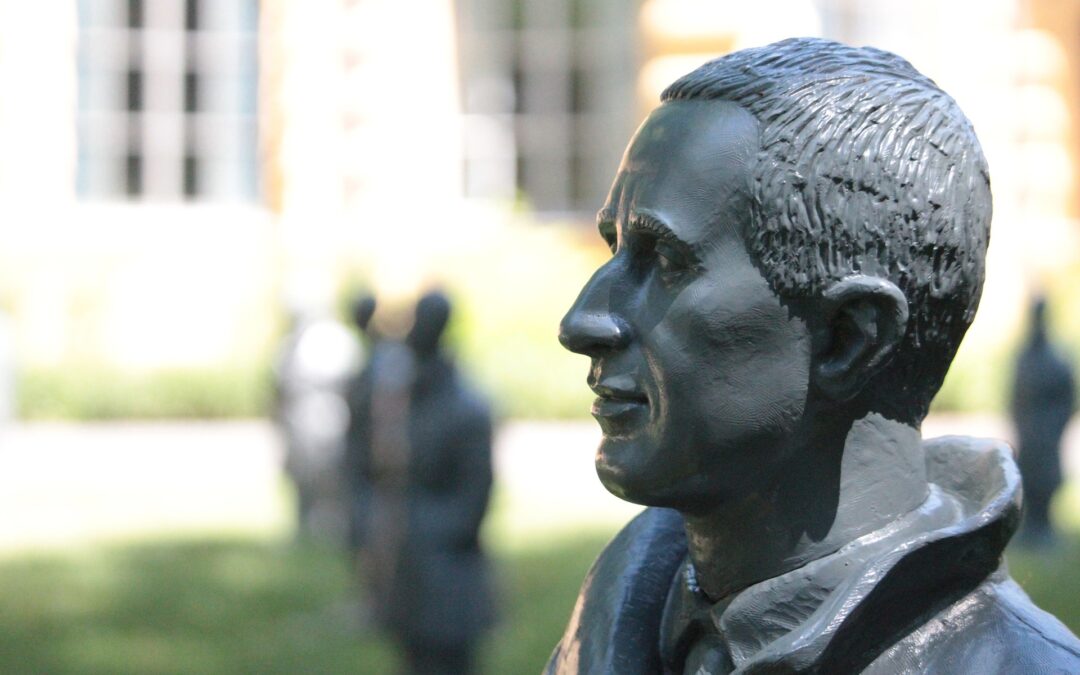 Last week I was listening to the morning conference of President AMLO, who had just returned from his 3rd COVID infection with all the attitude and brought up a poem by Bertolt Brecht that seemed so true to me in Mexico not long ago, but that seems gradually fall behind
"The worst illiterate
is the political illiterate,
he doesn't hear, doesn't speak,
nor participates in the political events.
He doesn't know the cost of life,
the price of the bean,
of the fish, of the flour,
of the rent, of the shoes
and of the medicine,
all depends on political decisions.
The political illiterate is so stupid
that he is proud and swells his chest
saying that he hates politics.
The imbecile doesn't know that,
from his political ignorance
is born the prostitute,
the abandoned child,
and the worst thieves of all,
the bad politician,
corrupted and flunky of
the national and
multinational companies."
---
That man who cannot touch his soul for another in disgrace should not be in politics, because it is public policies that can systematically fade the worst stories of pain and suffering in the most vulnerable people, victims of a history of inequality, corruption and selfishness.
That is why I say that Mexico is one of the countries with the least political illiteracy in the world, and that is what we have achieved.

AMLO
I am sorry to see how many politicians and citizens with wounded egos are capable of turning their backs on the truth and on the people of their own country, fortunately, although they are not few, there are more Mexicans who are leaving behind that political illiteracy, and will give rise to the social changes that have been postponed for so long in favor of the people who suffered for so many years from a corrupt government.