We continue with the development of Trisquel 11.0, codenamed Aramo, as I mentioned there are many new challenges with Aramo which makes Trisquel a more design independent distribution from its upstream, Ubuntu.
Aramo is an ambitious release as it makes a number of key changes,
Keep Abrowser web browser as DEB package
Restore installation via netinstaller based on debian-installer, deprecated as of Ubuntu 22.04
Add support for arm64 and ppc64el
It is planned to bring back support for i386 (32 bits)
among the most important
It seems incredible to me everything that has been achieved since the official announcement of the start of development in February,
The infrastructure has been redesigned and expanded with support from the FSF as far as ppc64el is concerned, while the continuous integration (CI) system through Jenkins makes better use of resources through package build nodes and this has speeded up and facilitated the work to a great extent.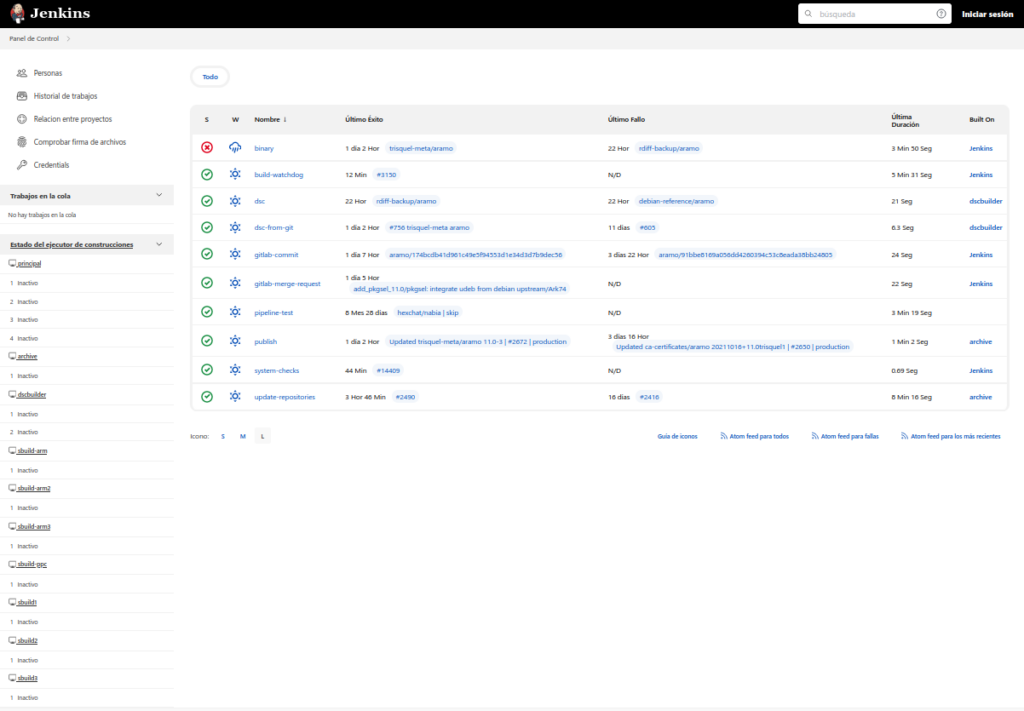 From my personal perspective, I consider that the first phase of building "conventional" repositories and packages is virtually ready, which allows to start with alpha tests of updates¹ from nabia to aramo on amd64, known bugs that generate a minimum lack of packages can be consulted in the issues section: package-helpers issues.
The testing stage will identify the aesthetic changes, functionality and possible errors between the different versions of the different desktop environments available for Trisquel GNU/Linux, which refers to a second phase of testing the repository and packages..
Detailed reports of errors or incidents are invited in advance, and thanks to all users who have already done so, through the system Trisquel Gitlab.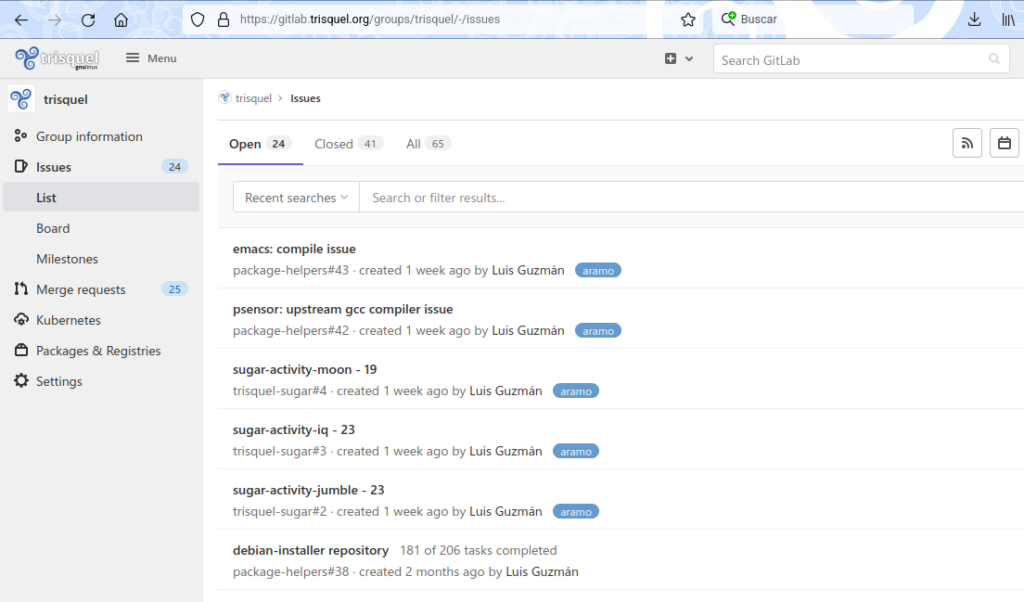 ---
¹Warning: Aramo, at the time of writing this post , should not be used on production computers, due to its early development stage.
---
I believe that the next stage will focus on restoring the installation system through netinstaller, and the restoration of the udeb packages necessary for this process, which will allow having a light and practical installation medium for automated installations.
Fortunately, we can rely on the development that the great Debian community carries out, where many of its original packages will be essential to achieve this goal.
If all the above points were resolved, it would be virtually possible that we would have a release very similar to Nabia, but as I mentioned Aramo intends / plans to bring back support for 32 bits (i386), which from the first weeks of development remains Of course it will be "an uphill battle".
There are still many development and planning decisions pending on i386, so this should be taken with reservation and not ahead of the eve.
So even though it might seem static, like Galileo Galilei, I can say, Trisquel GNU/Linux 11.0, Aramo, "eppur si muove" (and yet it moves .).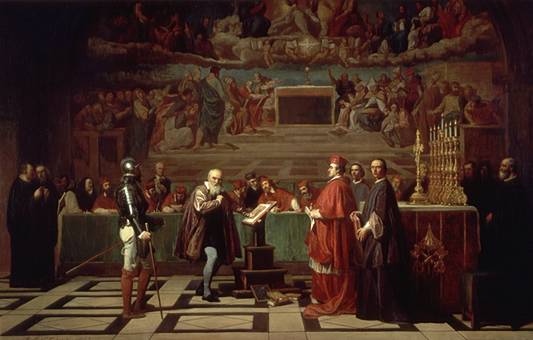 Cheers!